Residential Interior Design
Great Design Feels Like Home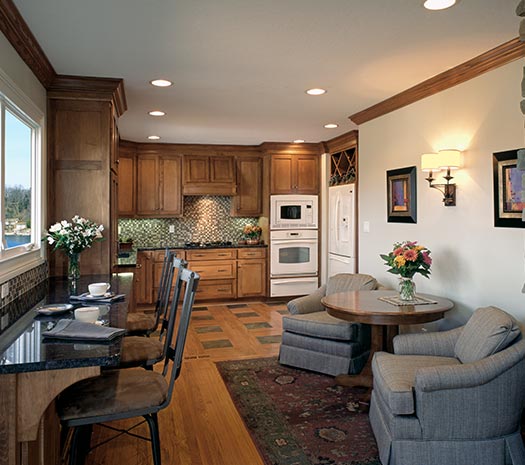 Celebrate life and style with Kansas City's leading interior design firm, Amiglia Design Group.
For over 20 years, we've designed stunning spaces that bring style, value, and function into the homes – no matter the size.
Our design philosophy is simple. Create beautiful spaces which help our client's mental and physical well-being flourish.
Whether it's new-construction, renovation, furnishing or interior styling, we have the expertise and experience to express your vision with high-quality excellence. After all, there's no place like home.
Browse our residential interior design services below to see how we can help you on your next project.
Residential Interior Design Services
The possibilities are endless with Amiglia Design Group. We'll explore all the fine details of your living space including furnishings, color, and fixtures. Whatever your style is – we're happy to assist you through all aspects of the design process.
Consulting & Budget Planning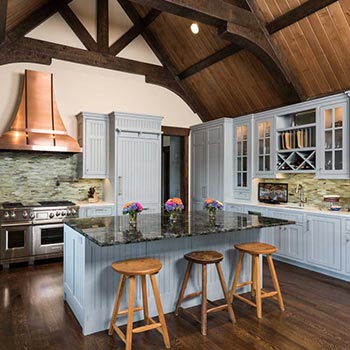 While we're experts across many design styles, we always prefer to create spaces that reflect our client's dream space. We set every project off with discovery consultation to get deeper insight about who you are and how we can help align your vision to your budget. If you have architects or builders, we'll partner with them to ensure a seamless experience.
Design & Space Planning
We approach every design with a concierge attitude and a critical eye for creative solutions. We research, recommend aesthetics, and explore all the fine details. It's our goal to design interior spaces that are functional, attractive and unique to you.
Furniture, Accessory, & Procurement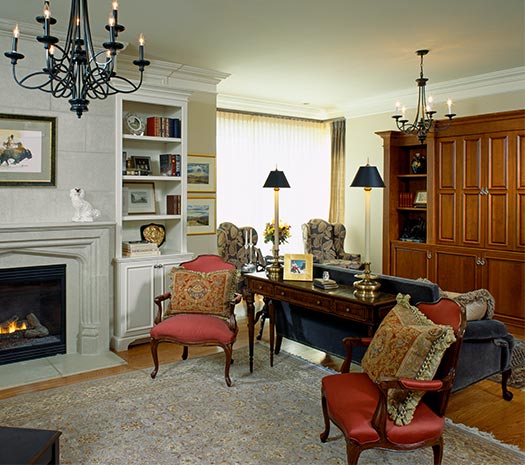 Once we have a clear direction for your aesthetic, the magic begins to take action. For every project, we bring creativity, innovative techniques, and our client's vision at the forefront. Our industry leading expertise and extensive resources ensures every single detail is exactly as you imagined. This ensures the finished designs are not only beautiful, but functional and add value to your life.
Schedule a Consultation
Empower your residential living space with beautiful designs that reflect you. Get in touch with Amiglia Design Group to learn more about our residential interior design services.