Commercial Interior Design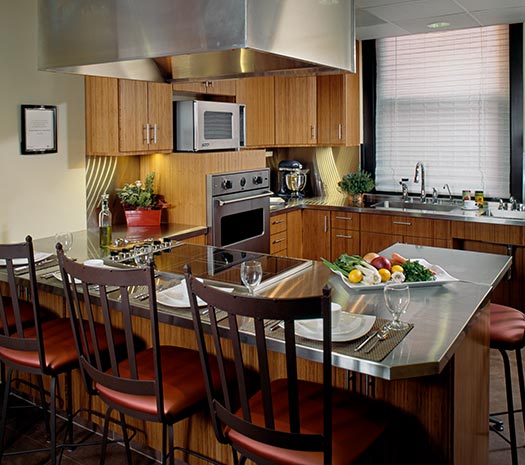 Create Remarkable Experiences in Commercial Spaces
Cast your corporate expression with Kansas City's leading interior design firm, Amiglia Design Group.
With over 20 years in the interior design industry, we're committed to helping our clients discover their unique vision through comprehensive style and interior design solutions.
From hospitality projects to rich office environments, Amiglia Design Group has set the standard for design excellence nationwide. Browse our services below to see how we can help you on your next commercial project.
Commercial Interior Design Services
Amiglia Design Group incorporates all the fine details—budget, space planning, furniture specifications—with an extraordinary knack for execution. Whether a new company, or remodel we specialize in creating impressive, functional spaces to engage clients and staff.
Consulting & Budget Planning
We work closely with architects, property managers, and contractors to explore the endless possibilities design offers. This ensures projects are completed on time and on budget.

Space Planning & Design
With every commercial project, we take in consideration of our clients' needs and how the space will be utilized to ensure optimal flow and a composed setting.
Furniture Design and Specification
We offer the greatest knowledge of design products, styles, and environmental expertise. Everything from fixtures to furniture is thoroughly evaluated for unsurpassed execution.
Schedule a Consultation
Every environment has a story to tell. We'd love to help bring yours' to life. Get in touch with Amiglia Design Group to learn more about our commercial interior design services.